DAY USE PROMOTION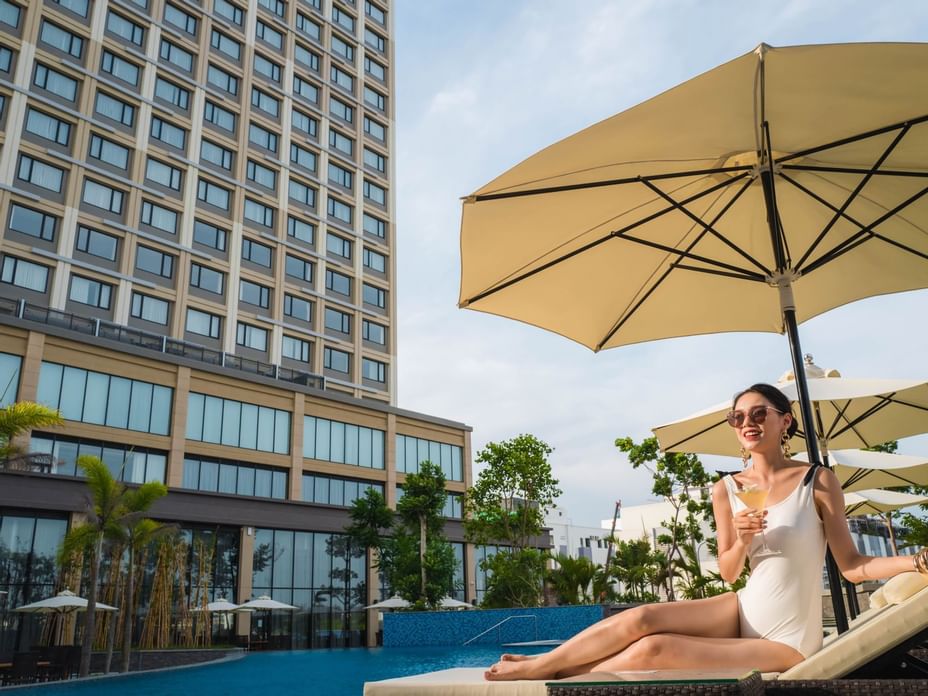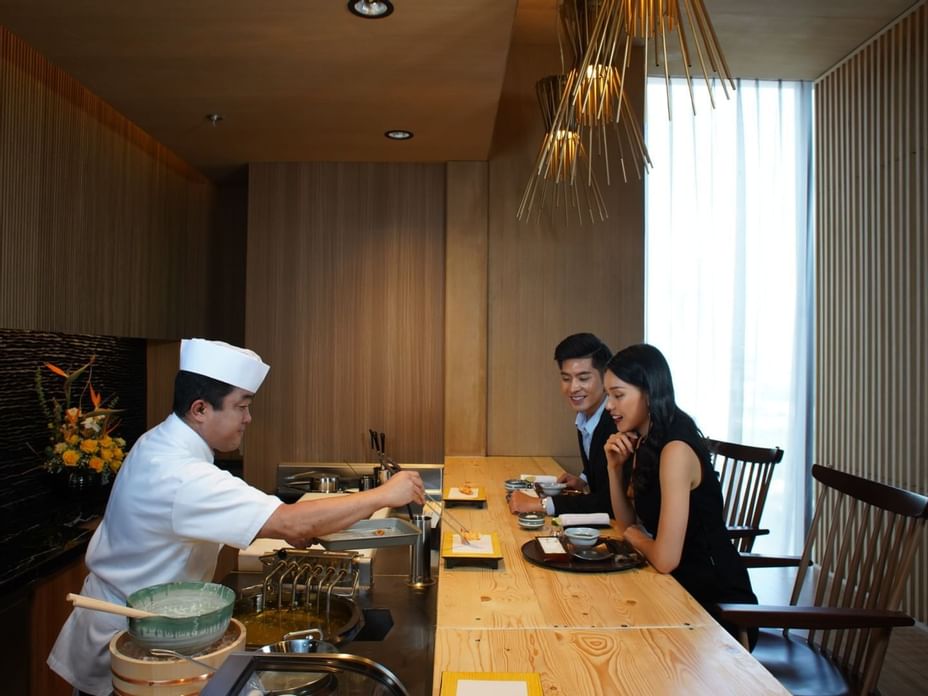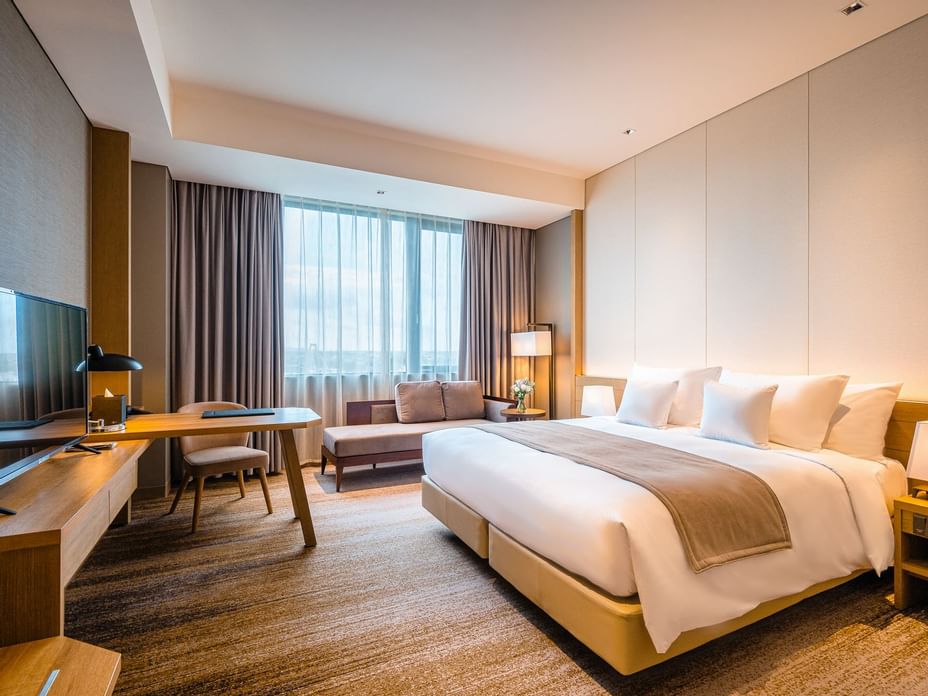 Are you planning a short vacation or spoiling yourself with an experience of the true essence in a luxurious space different from every day?
Or do you need a special place to relax, focus on remote work as a trend of the new age, where you eliminate the inconvenience of working from home?
With the desire to give our valued customers an enjoyable and different experience, we specially designed the Day-Use package:

• Day-time using 4 hours access within 10:00am to 6:00pm (flexible check in time) maximum of two (2) adults and two (2) kids.
• 30% discount of Room rate.
• Complimentary use of outdoor swimming pool.
For reservation and inquiry, please contact us via:
Tel: +84 2253 265 666
Email: reservation@hotelnikkohaiphong.com.vn


Hotel Nikko Hai Phong
No. 1, Road 1, Waterfront City, Vinh Niem Ward, Le Chan District, Hai Phong City, Vietnam
Tel: +84 2253 265 666
Email: info@hotelnikkohaiphong.com.vn