Goodbye school & Hello pool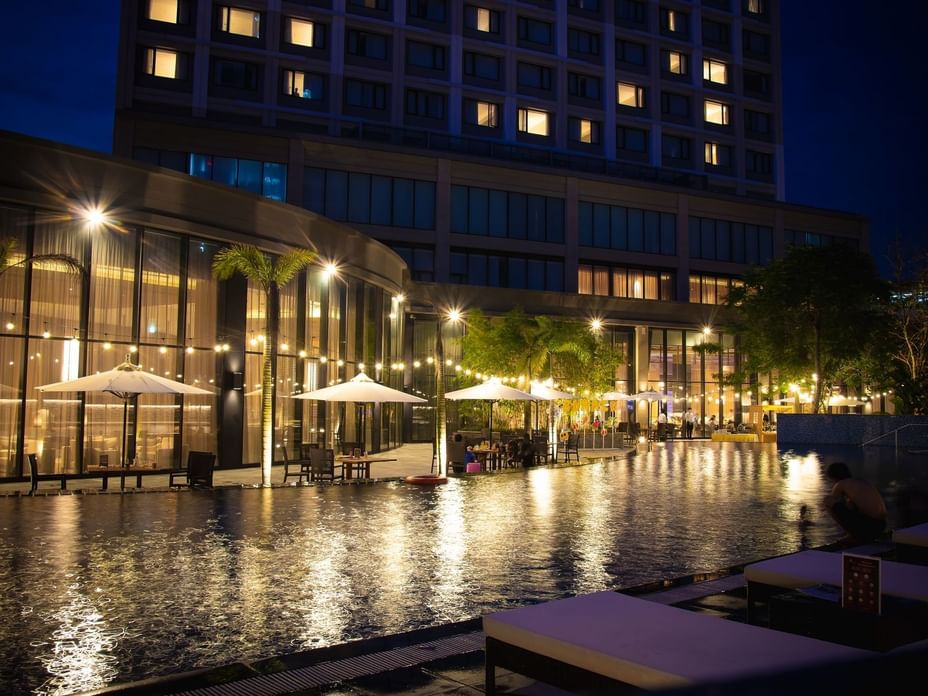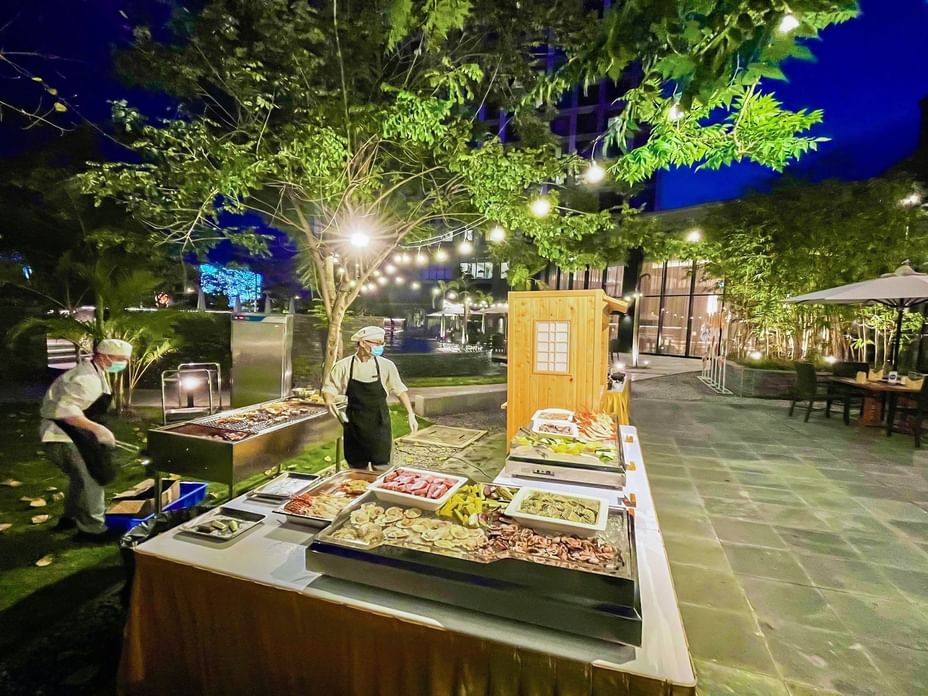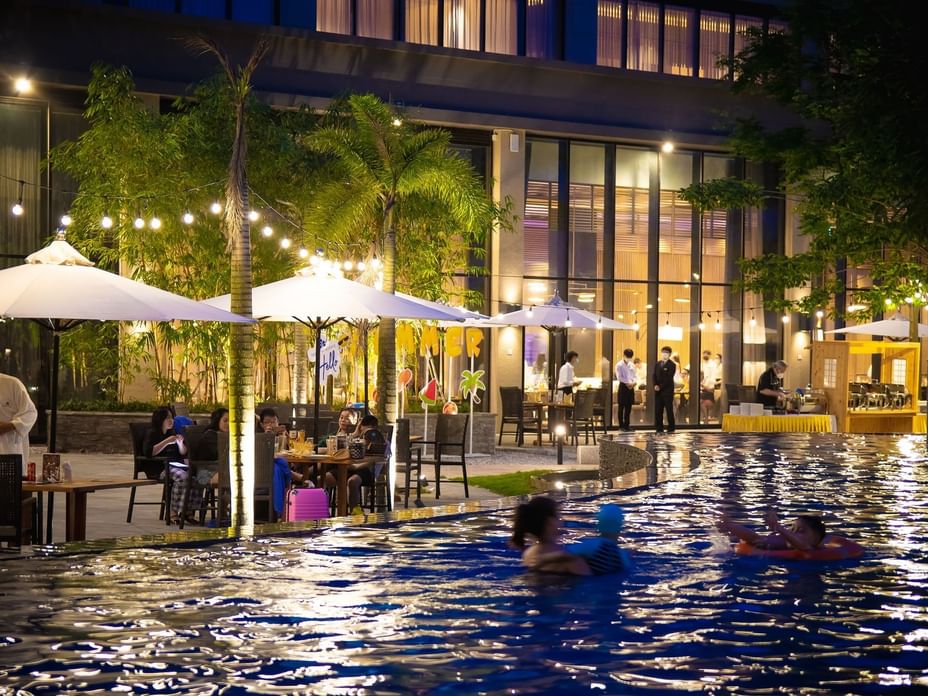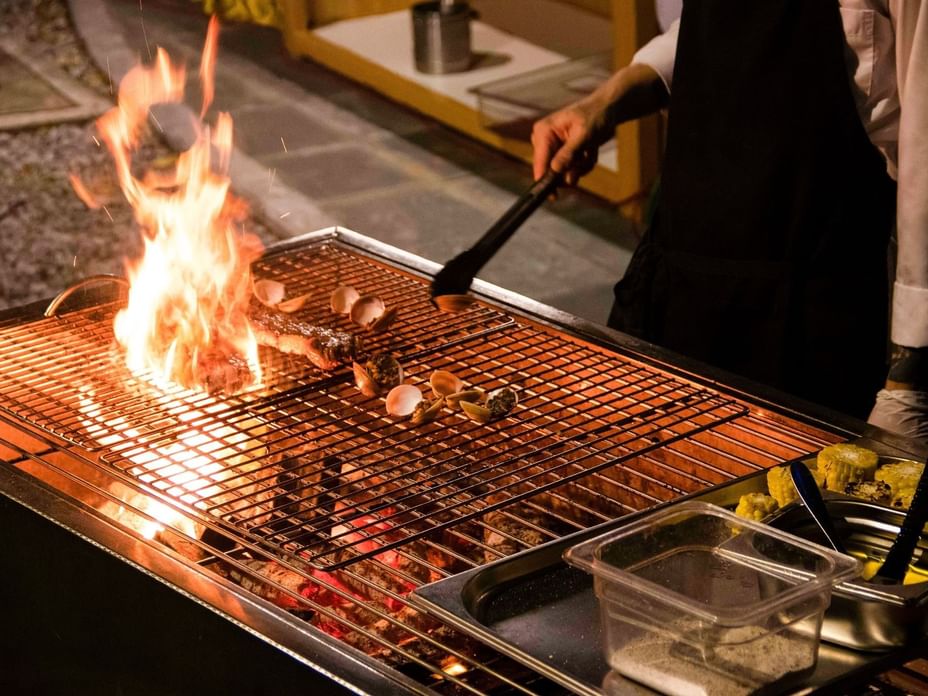 Summertime is coming, it's time to say "Goodbye school and Hello pool"! What better way to celebrate this exciting transition than with a fun-filled barbecue at the poolside? The food on the grill, the refreshing drinks in hand, and the laughter of friends and family create a perfect atmosphere for the party. We provide a dedicated backdrop and beautiful table decorations with flowers and candles so that you can freely take pictures to save all memorable moments. Otherwise, a BBQ party at the poolside also is a perfect way to celebrate the milestone of graduation with those closest to you. So fire up the grill, and enjoy a day filled with good food, and unforgettable memories.
Price: VND 600,000 Net/Pax
Inclusive of:
- Poolside BBQ party.
- 02 hours free flow of softdrink.
- Dedicated backdrop for your party.
- Table decoration with flowers & candle.
- Free usage of swimming pool during the party.
Terms & Conditions:
- Validity : 5th April to 31st December 2023.
- Minimum number of guest: 30 pax.
- Booking condition: 3 days in advance.
- Apply for student.
- Rate includes 5% service charge and 10% VAT.
For reservation and inquiry (office hours):
- 0906 272 830 / 0967 805 600 / 0976 350 835 / 0904 262 806 (English & Vietnamese)
- 0899 161 594 (Japanese)
- OR hotline: +84 2253 265 666 (out of office hours)
Hotel Nikko Hai Phong
No. 1, Road 1, Waterfront City, Vinh Niem Ward, Le Chan District, Hai Phong City, Vietnam
Tel: +84 2253 265 666
Email: info@hotelnikkohaiphong.com.vn